Press Room
Located in Plano, Texas and established in 2000, Insubuy is a leading brokerage company, online marketplace for a wide variety of international and travel insurance products. Insubuy is a reputed brokerage company that has won multiple awards for being a leader in our industry.
Media Contacts
Narendra Khatri
President & CEO
Jagruti Khatri
Executive Vice President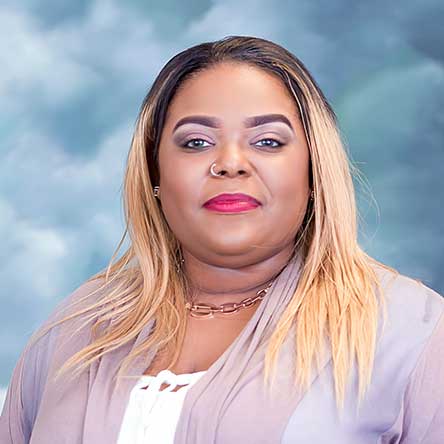 Cristy Washington
Public Relations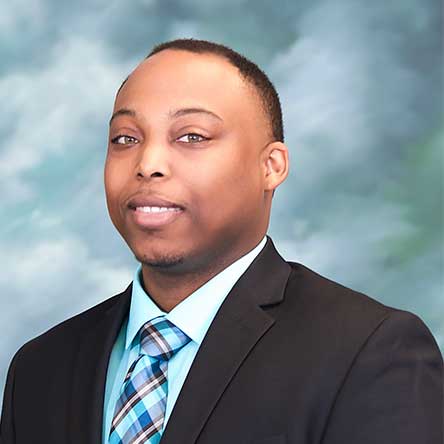 Russell Crooms
Marketing
Insubuy Media Kit
Download executive headshots, office photos, and Insubuy logos for use in media publications.
Executive Headshots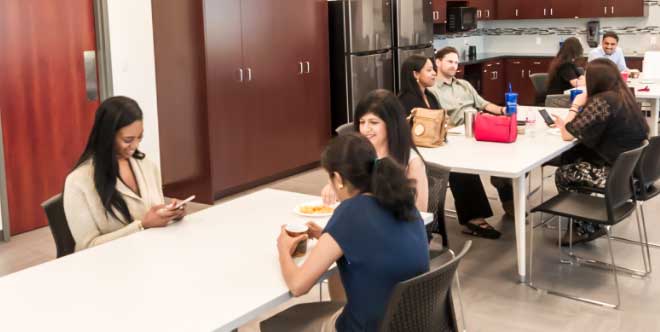 Office Photos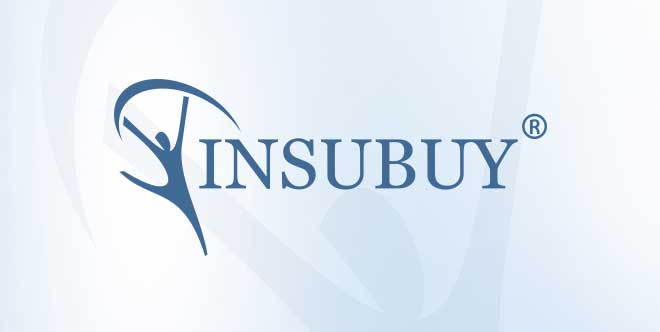 Insubuy Logos
In the Media
For media inquiries, please contact Cristy Washington via or at +1 (866) 467-8289. See our recent media mentions below.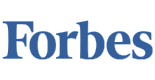 Insubuy was mentioned in the Forbes entrepreneurs article: Coming to America: Some Practical Advice for Startup Entrepreneurs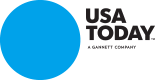 Insubuy was mentioned in the USA Today's travel article: Travel Insurance with Medical Problems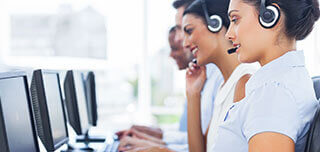 Customer Service
Do you need help or have questions? Licensed insurance representatives are available over the phone 7 days a week.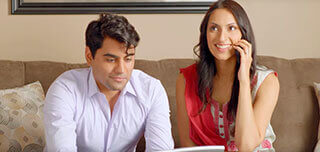 Video Commercials
Watch our video commercials to learn how Insubuy is your well-wisher and always eager to help.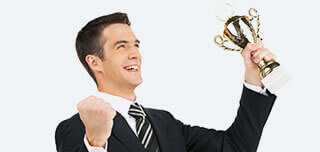 Achievements
Insubuy is a winner of multiple awards for its outstanding service and being a leader in the market.