We have several types of international group medical insurance plans. Whether you are traveling internationally in a group, are working onboard the cruise or have a company that sends many employees overseas, we provide health insurance for all.
Group Travel Medical Insurance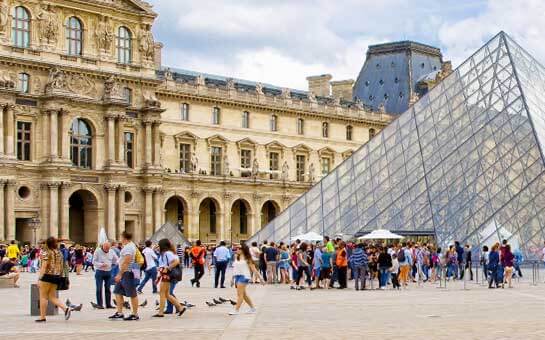 For any international group of travelers that are traveling outside their home country. Both U.S. citizens and non-U.S. citizens are eligible. Groups of 5 or more persons visiting USA, Europe or any other foreign country are eligible.
School Group Medical Insurance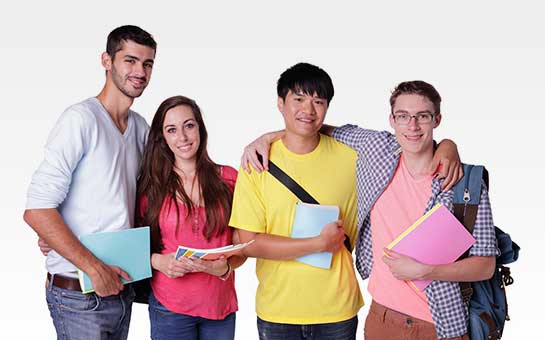 School sponsored, customized group medical insurance plans for students, scholars, and faculty abroad. International Student insurance for all international students in the same school.